Thanks to: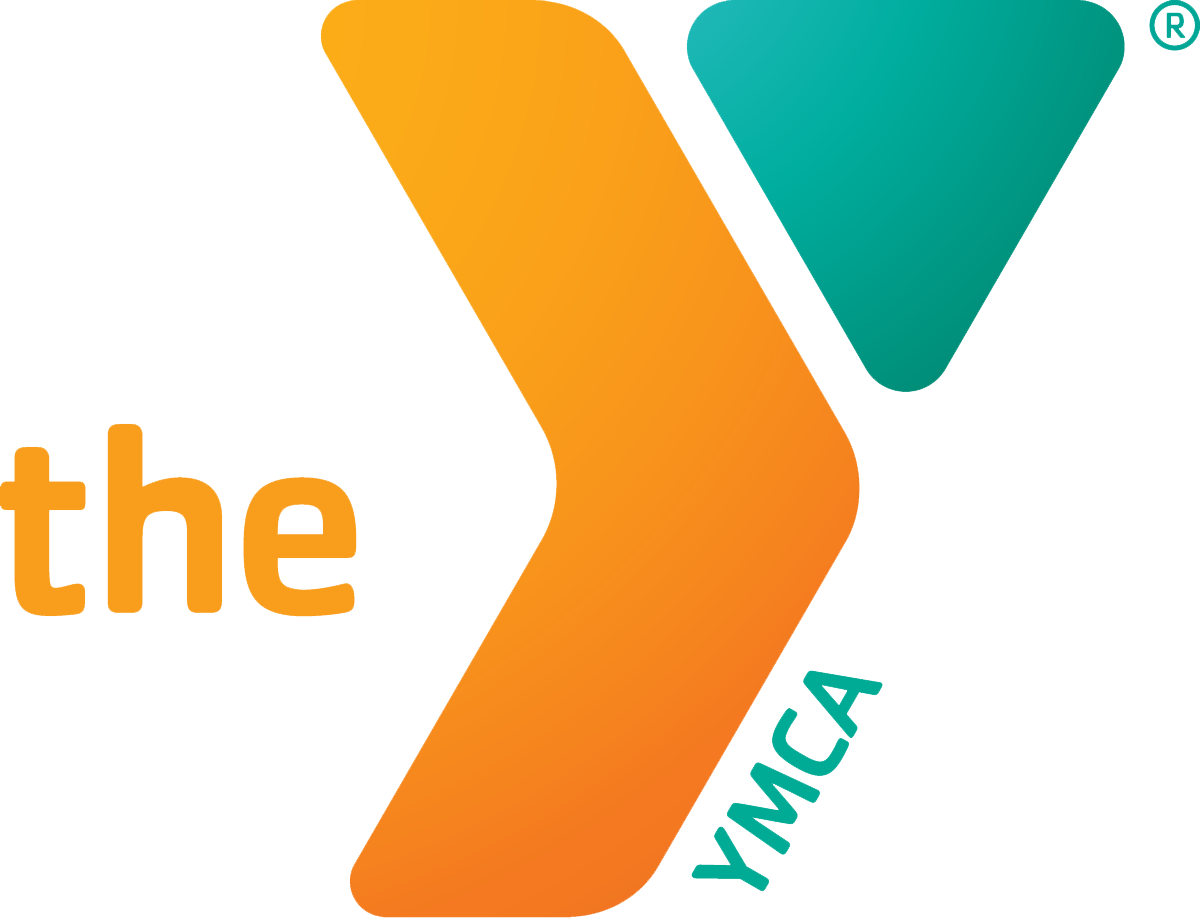 You might remember the joys of kickball from grade school: no special equipment, no private coaching, just the pure bliss of kicking a big rubber ball. Couch potatoes and gym rats unite for weekly games all summer long at the Columbus Commons.
Make sure to submit payment in the Submit Payment tab after registering your team. Your team will only be confirmed once we receive your payment in full.
Completing the registration form will not reserve a spot for your team in the Columbus Commons kickball league, payment must be received in order for your registration to be considered complete. Your team will only be added to the league once we receive your payment in full. There are a limited number of slots on each day in each session and they fill up quickly; waiting to pay may cause your team to be shut out of your first choice day or session.
There are four games per night in Session 1 and three games per night in Session 2. There is one less game per night in Session 2 due to reduced daylight hours. For safety reasons, we cannot have games that go later into the night and are thereby limited to 12 teams per night in Session 2. Teams will play in different timeslots throughout the session. Requests for teams to play at specific times will not be accommodated.


Make sure that all of your team's players fill out a waiver form in the Sign Waiver tab. All players must sign a waiver before the team will be permitted to play.
After you complete initial team registration, you will be able to update your team's roster at any time. You do not need to wait until you have all of your players in order to register a team. Register immediately and submit payment straight away to most likely guarantee your team's preferred spot.
Questions? Send us and email and we will be sure to get back to you as soon as possible!
Click here to contact.
Kickball Schedules 2017: